GBox™ Midnight MX2™ Specifications:
* Amlogic A9 Dual Core Neon HD CPU
* Mali400 Dual Core High Performance 3D GPU
* 1GB RAM (DDR3)
* 8GB Total Internal Storage
* USB Storage Extendable (Flash Drives/HDD FAT32 Format)
* SD Storage Extendable (Up to 32GB!)
* Network Media Play (NAS, SMB Up To 8GB)
* 802.11b/g/n internal Wifi
* HDMI v1.4 video output
* 10/100 Ethernet Port
* Coaxial SPDIF Digital Audio Output (Surround Sound)
* Composite Audio/Video Out
* 4x USB 2.0 Ports
* Android® 4.2.x Jelly Bean installed
* Supports Wireless USB Keyboard/Mouse
* Google® TV Play Store installed
* Fully Rooted On Jellybean 4.2.2
You Won't Find in Counterfeit Boxes
Thinking about buying a knock-off MX ? Think again! Clone boxes available from China, and other unauthorized sellers on the internet can not use the GenuineBrands® ScanProtect™ mark below and will not be running the same firmware as the authentic United States registered Matricom®. The GBOX unique software is tied to the specific hardware in the GBOX Midnight MX2 device and is not installable outside of the manufacturing process. We're working hard to reduce counterfeits on the market an add value for our re-sellers, so that our customers know that they are purchasing an authentic Matricom® G-BOX Midnight MX2 device.
G BOX™ Midnight MX2™ Support:
This genuine G BOX™ MIDNIGHT MX2™ Android® TV device is manufactured by Matricom® and features a 1yr extensive device warranty. Support is available on-line through the G-Box Midnight MX2 community forum.
Our devices are honored by SquareTrade®, so you can get an additional 2 year Warranty for extra protection. Click SquareTrade® icon below page for information.
Click icon above for Set Up Instructions
Technical Support Number (321) 209-9222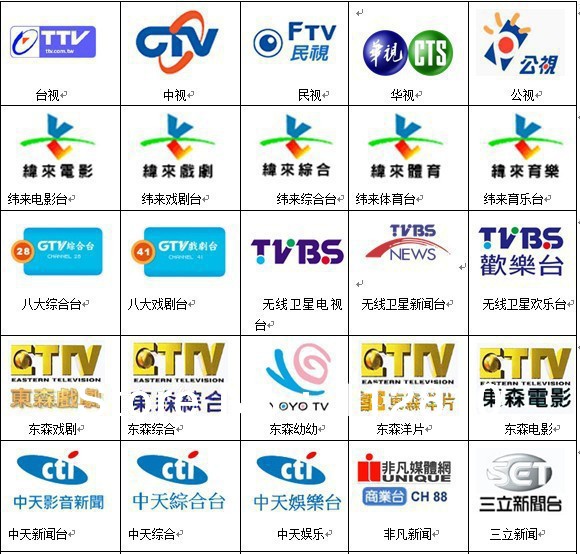 G BOX MIDNIGHT MX2 PRE-PROGRAMMED TV
____________________________________________________________________
Arabic TV- Loaded with Arabic Channels Only $305.00 us